We are a grassroots, volunteer based campaign that largely work from donations as well as contributions that we provide ourselves. Donate to help make this campaign sustainable so that we can continue to print materials, host this website, canvass, and bring RonnieMan's story to the community and the world.
We appreciate every single donation! Your contribution helps us continue this important work.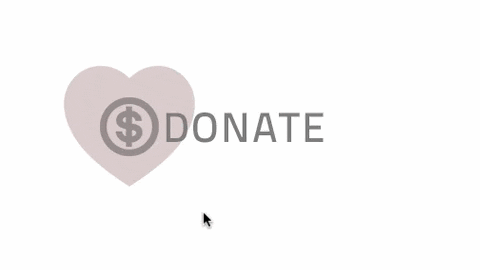 If you are able to provide us with supplies, please email us at justice4ronnieman@gmail.com.